Been so busy cleaning... I helped Jason mopped the basement today. Hoping to resolve the issues of the mold. *crossing fingers*
My Mother in law made me wear her old dirty sweater for cleaning, and I thank her. Because I just realized that I like color orange on me. I really do. I think it matches well with my complexion.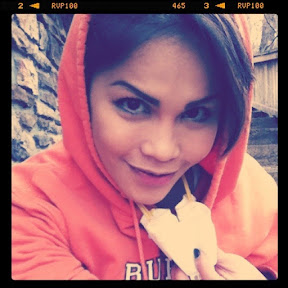 Anyways, today was a very long day. Too long actually. Everybody got in bed and fell asleep by 9. Wow!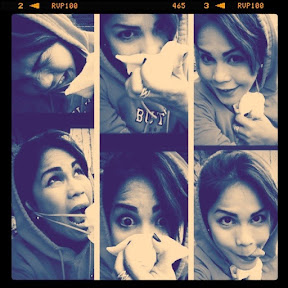 Tomorrow I will start my 365 Song Project. I got the idea from the 365 photo project. But instead of taking a picture. I will sing one song everyday for one year! Record and upload it on YouTube. I think it's a great idea. I'm very excited about it actually.
I don't know if I should dedicated one whole new blog for it. Ah well, ill figure it out tomorrow.
So watch out for that one!!!
You can start sending in your requests, email me lhey.bella@me.com
Hope to hear from ya!!!
"Lhey"
- Posted using BlogPress from my Baby iPhone