Here's what our house looks like today.
our courtyard area
When you open our main door, an open floor plan of living room and dining room!
Our View...
Kitchen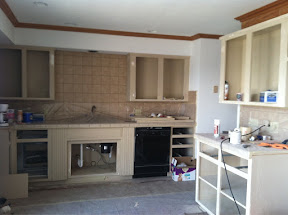 Our living room, facing the courtyard/ garden area outside.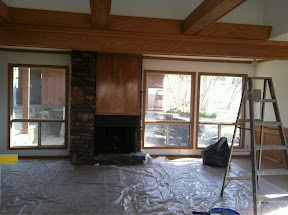 Our deck that leads to our master bedroom too...
The water. Aaaaaah.... Just lovely.
The ceiling. There's lights shooting up from those beams. It will be pretty at night time.
And someday we are planning/dreaming of putting an infinity pool here... That's the cliff going down to the water. (backyard)
I cannot wait to get settled, but I fear that it won't be till next month. (I'm totally guessing) I am excited to have our own home (Jason $ I together) this is where we are gonna raise our children. Filled with love and laughter. This is our palace. Our heaven on earth. And God will be the center of this family. I am grateful as always. I am living a dream that I've never dreamed of. Never thought they are real until it happened to me.
"Lhey"
- Posted using BlogPress from my Baby iPhone