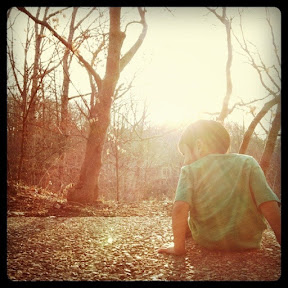 Do you own an iPhone? Then I'm sure that you're familiar with the photo application called Instagram?! But if not? Check it out! I love love love it.
You can instantly share your photos of course with your Instagram friends (you can follow people, and you have followers too!) or share it to twitter, tumblr, Facebook, send it as an email, and Flickr.
There are 15 filters (effects) that you can choose from to add drama to your photo.
If you love photography, and you're an iPhone owner? You gotta have this app. Oh and add me there okay @lheybella
Have fun taking pictures!!!
"Lhey"
- Posted using BlogPress from my Baby iPhone