As y'all know we are leaving Vegas on Tuesday... To move to Arkansas!
So today, the kids are busy sorting out their toys that they will all bring with us and the ones that are already trash!
They are Singing "What's gonna work? Teamwork!" (Its from Wonder Pets)
And truly, This is a big change that Jazz and ZY are not acting like cats and dogs. It's such a joy to see. And little Raine was being helpful too... I love my kids!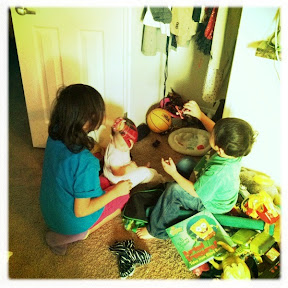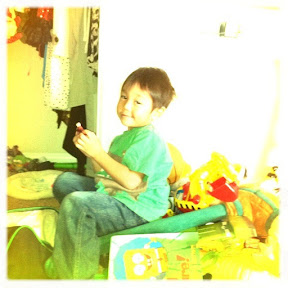 All photos taken using my iPhone 4, the native camera, and an app called hipstamatic! ;)
"Lhey"
- Posted using BlogPress from my Baby iPhone