I took the raZor out of the cabinet and started shaving the sides of my head.
It's funny how I always think of growing my hair but never been able to do it again. I only had my hair long once. I decided to grow it when I was pregnant with Zyon. And kept it long for almost 3 years. Then chopped it all off.
Very similar to this haircut that I'm sporting right now! So what do you think of my hair?! Yey or Ney?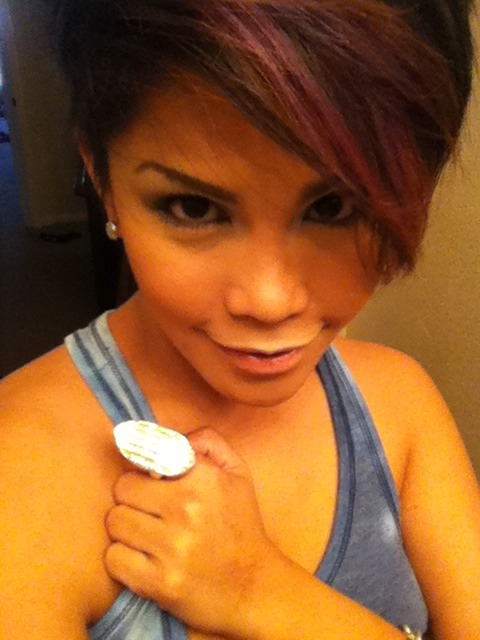 I saved $40 by doing my own hair, Weee!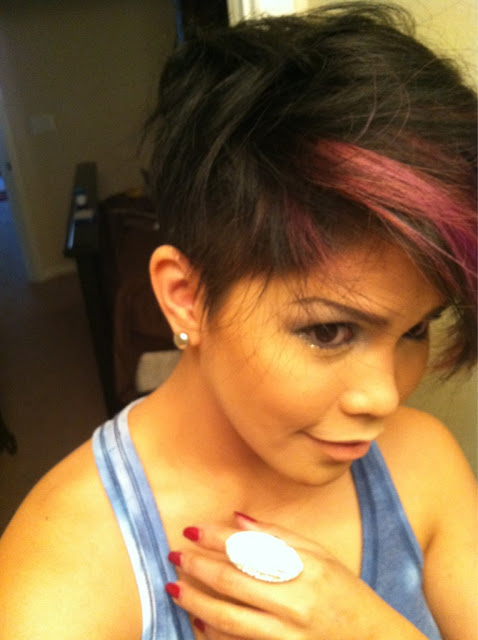 - Posted using BlogPress from my iPhone