(iPhones) Your Walls Will automatically Change once you place it on top of your WinterBoard
Android Everything is inside the folder. Manage it manually.
Hope y'all like 'em.
I appreciate all of you, like how you all appreciate all my hard work and Passion.
Thank You!
Advanced Happy Mother's Day To all Hard Working and Loving Mothers!!!
May your day be filled with love and happiness. Because you are a great Mom.
And you truly deserve nothing less!!!!!
CHEERS,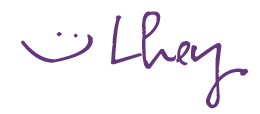 If it's just walls that you like, For NonJailbroken iPhones And Android Users
Here it is! :)
iPhone 4-4S