Available on the iTunes Store and The Android Market.
It's $1.99 on then iTunes store I am not sure how much it is for all of you Android users.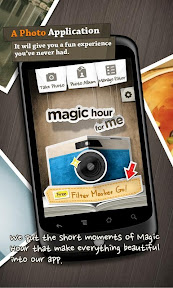 This is my new favorite photo app on my phone. Among from my favorites are Instagram, Hipstamatic, Cameratan, Labelbox, and a lot more.
I like that I have the option of saving the photo or automatically share it on my social networking circle.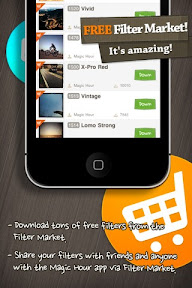 I like this better than instagram because of the wider options of filters.
There's also a Free Filter Market that has tons of choices where you can choose from and download your faves.
If you like taking pictures with your phone, I recommend you getting this app!!! Here are sample pictures that I took and applied filters using Magic hour!!! Have fun taking pictures!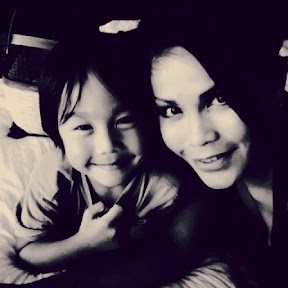 P.S
My boy Zyon is the most patient and very accomodating to me when it comes to taking pictures!!! Lol!!! That's why you see him more with me and most of my pictures from my phone!
"Lhey"
- Posted using BlogPress from my Baby iPhone